Knowbc Blog
Posted by Howard White, Sep 9, 2020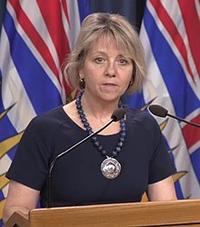 COVID-19 PANDEMIC of 2020 began in BC on January 28, 2020 when the first case of acute respiratory syndrome coronavirus 2 (SARS-CoV-2) was confirmed in a patient recently returned from Wuhan, Hubei, China. The first case of SARS-CoV-2 caused by transmission within the province... Read this post
Posted by howard, Jul 19, 2019
TOM HAWTHORN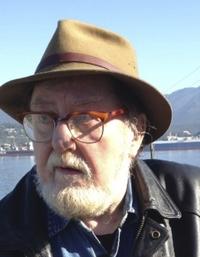 Rolf Knight abandoned an academic career of great promise to write histories of the working people in his home province of British Columbia. He produced a dozen books while earning a living of sorts as a taxi driver.
Mr. Knight, who has died at 83, laboured mostly in obscurity, though his books are now praised for the insights... Read this post
Posted by howard, Feb 13, 2019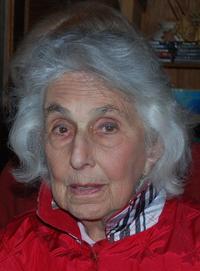 By Tom Hawthorn
Few outsiders have so profoundly captured the Canadian spirit as Edith Iglauer, an American who wrote about eccentric geniuses and rough-hewn laborers.
She profiled the artist Bill Reid and the architect Arthur Erickson, though was best known for her memoir, "Fishing with John," about her... Read this post
About Knowbc Blog
This is a blog administered by Daniel Francis, Editor of the Encyclopedia of British Columbia www.knowbc.com. Along with publisher Howard White, we plan to blog about all manner of BC-related subjects, be they cultural, historical, economic or political. We also have invited other EBC contributors to join the discussion. And of course we welcome your comments on whatever you read here. We want to make it a lively space for conversation about what is going on in the province. Join us!