Chapter 1 - Pioneering through the Ages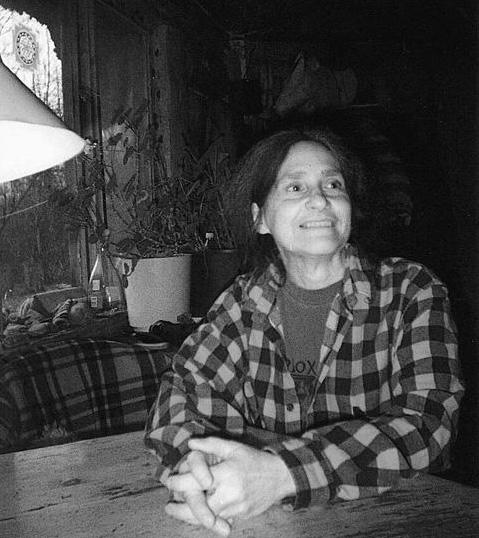 Caril Chasens dwells in the same weather-beaten log cabin she built at McCully Creek with her own calloused hands about 30 winters ago at a place so far off the urban map that most of her fellow British Columbians couldn't find it...
If you are already registered on KnowBC, login now to get access to the full article.
You may already have access to KnowBC through your school, university or library.
If you do not already have access to KnowBC, you can subscribe.